Talks
Churchill Today
Featuring: Andrew Roberts, Philip Bobbitt (moderator)
Tuesday, November 2, 2021
Tuesday, November 2, 2021 | 7 pm ET | $30 (Members $20; Chairman's Council, Free)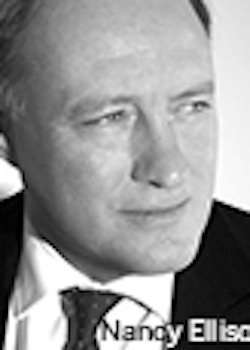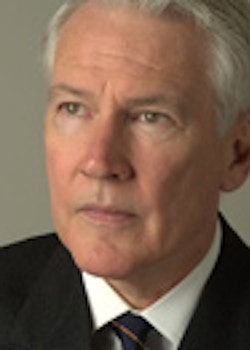 Program Update: Due to ongoing travel restrictions between the United States and the United Kingdom, this program will now take place live on Zoom rather than in person.
EVENT DETAILS
Presented LIVE on Zoom
The historical reputation of Sir Winston Churchill is under assault today as never before: His statues are vandalized, British politicians have denounced him as a "villain," and a recent conference at Churchill College, Cambridge—of all places—has branded him as evil as Adolf Hitler. Award-winning historian Andrew Roberts, author of Churchill: Walking with Destiny, vigorously takes issue with Churchill's detractors.
Andrew Roberts is Distinguished Lehrman Fellow at the New-York Historical Society. His newest book is The Last King of America: The Misunderstood Reign of George III. Philip Bobbitt (moderator) is a leading constitutional scholar and Herbert Wechsler Professor of Federal Jurisprudence at Columbia Law School.
PURCHASING TICKETS
By phone: Contact New-York Historical's in-house call center at (212) 485-9268. Call center is open 9 am–5 pm daily.
Online: Click on the orange "Buy Tickets" button at the top of this page.
In person: Advance tickets may be purchased on site at New-York Historical's Admissions desk during Museum hours.
To request Chairman's Council tickets, or to inquire about the Chairman's Council, email chairmanscouncil@nyhistory.org.
Registration by phone closes at 3 pm the date of the program. Registration online closes at the program start time.
HOW TO JOIN PROGRAM
This program will be presented live via Zoom, an easy-to-use video conferencing platform.
The day before the program, a member of New-York Historical's staff will contact all registered attendees from the email address public.programs@nyhistory.org with instructions on how to view the livestream. An additional reminder will be sent within two hours of the program start time. If you do not receive a message, please check your spam folder.
TICKETING POLICY
Advance purchase is required to guarantee participation. All sales are final; refunds and exchanges are not permitted. Programs and dates may be subject to change.